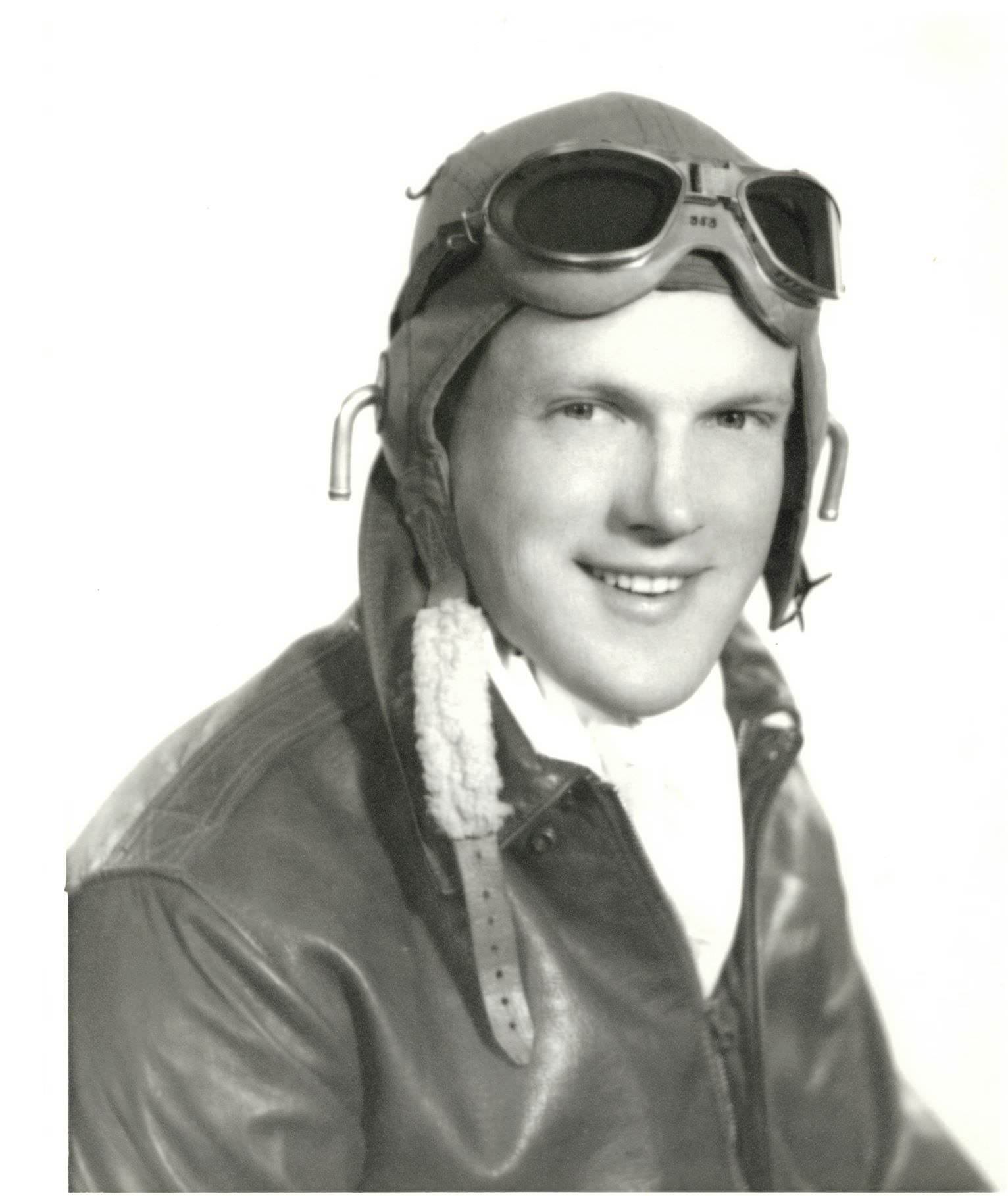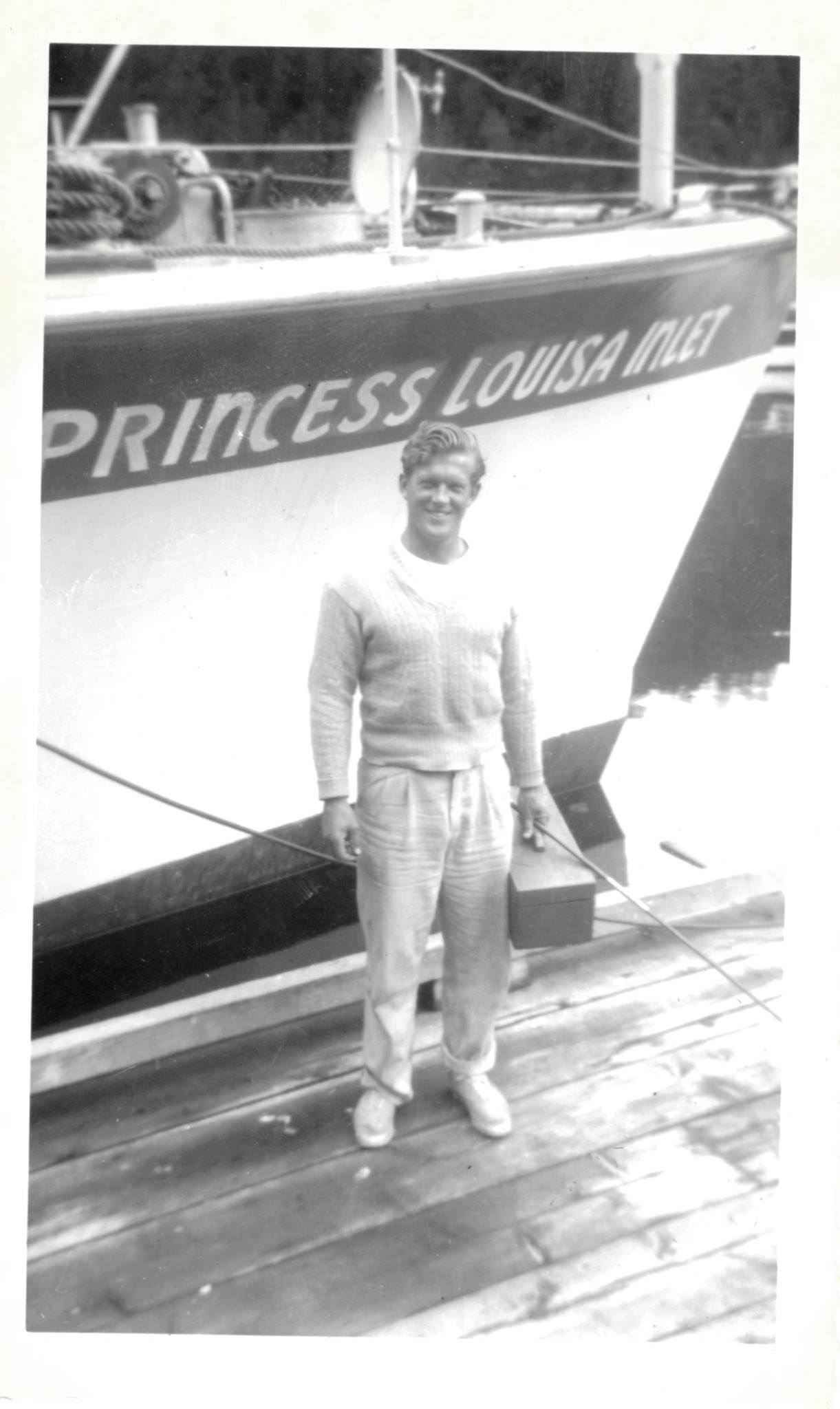 After writing three books and spending almost twenty years on Pyle's bunion derbies, I think it's time to move on. I'm going to write a book about my dad and the "the war." My pops, Walter W. Kastner, spent the last year of the World War Two in India, as a navigator on a B-24 bomber, named "Mors Ab Alto," Latin for "Death From the Skies." During the liberation of Burma from the Japanese from January through May of 1945, he and his aircrew attacked railroad bridges, docks, and troop concentrations in Burma and Thailand, and from May until the war's end in August,  flew the "Hump," ferrying supplies over the Himalayas to the Chinese.
His squadron focused on attacking and destroying the so called "Railroad of Death" that connected Bangkok with Rangoon.  The line was built by allied POWs and immortalized in the Oscar winning film "The Bridge over the River Kwai."  After flying for eight hours from his base in eastern India, my dad's "ship" would drop down to 300 feet with all guns blazing to unload six 1000-pound bombs on bridges up and down the line.  
I hope to write a book about this forgotten theater of the war and capture the courage it took to fly 61 combat missions. I'll give you updates as I move along in the process.